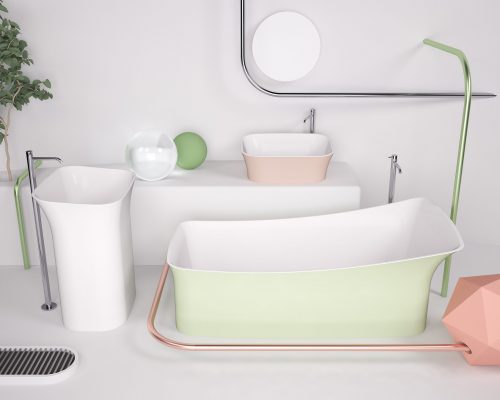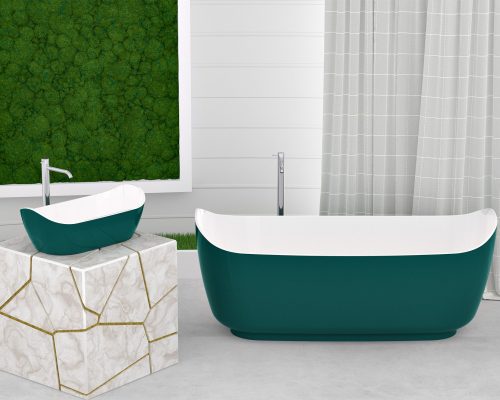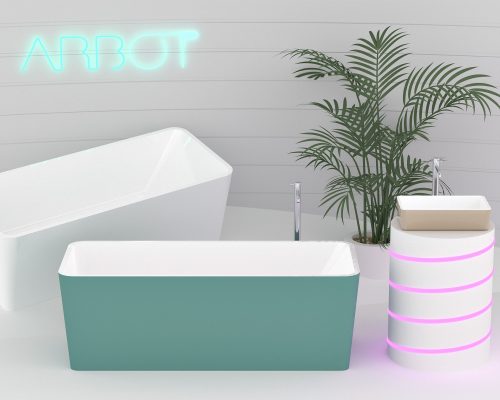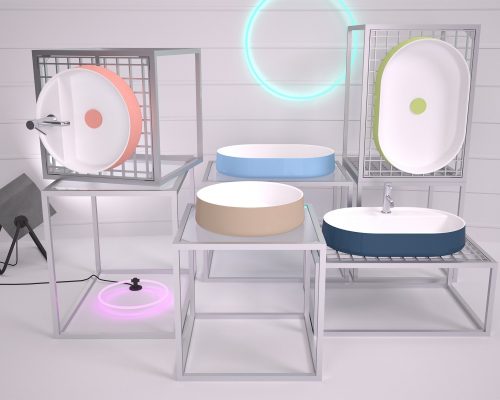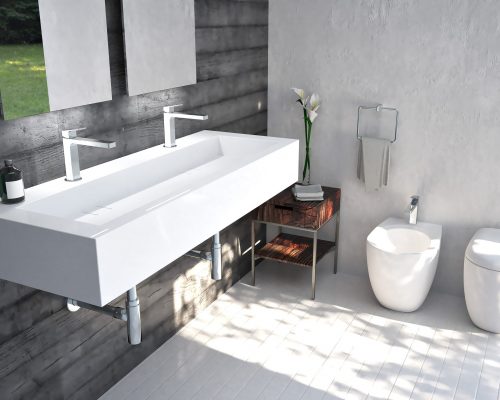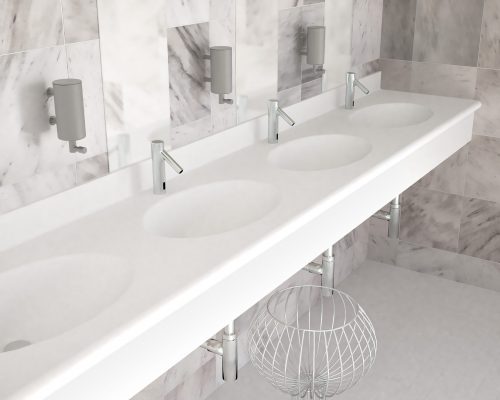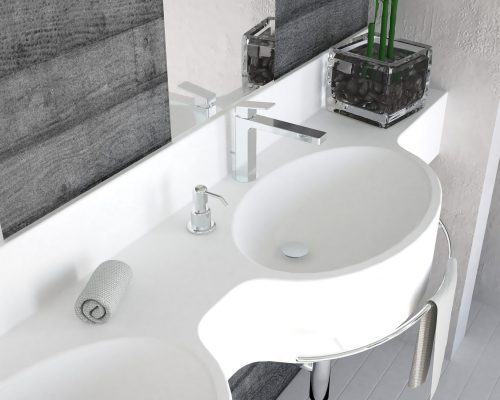 Thanks to the natural propensity of Pietraluce material to lend itself to the most varied designs,
Technova is able to offer a number of solutions customizable in size, but immediately ready for production,
to meet the needs of complex projects.
In case of items more bounded to customization, our skills and the elasticity of our structure are ready to study and make ad hoc products on the drawing of the customer.
The Company
Has been manufacturing for more than thirty years custom-made items for bathroom furnishings in Pietraluce. Our long experience and our distinctive professionalism, our best technologies, as well as the quality of our material Pietraluce, have assured our success over the years.
Pietraluce
All our products are made in our exclusive material Pietraluce. Pietraluce is shiny, water-proof and with anti-scale features. Pietraluce is resistant to acids, solvents and to all the liquid products used for cleaning; it has anti-bacterial properties, it is non-flammable and self-extinguishing.
Technova
Viale Europa, 13
Palazzolo sull'Oglio (BS) – 25036
Italy
T. +39 030 7300792
F. +39 030 7407049
info@technova.it